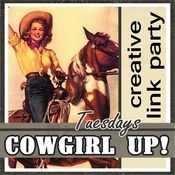 Teddy Bears are one of my weaknesses- I collect them in every form. Making a Valentine card with rich and beautiful ribbon from Really Reasonable Ribbon.
This wonderful Red ribbon is from the
January Ribbon club assortment.
Today I want to share an adorable Popcorn Bear image I used from
Crafters's Companion- Just Because
I found those embellishments in my drawers while cleaning, I just love them on this card. I used my Cheery Lynn die cut and a few scraps of paper to make the greenery.
Now you know I also added some stickles to give some shine to the flowers and bow.
I also found this 6 x 6 pad of paper in my drawers-it is from HL
I am pretty sure I will be using this for someone at Valentines Day.
.Have you signed up to get Ribbon of the Month assortments?
You will love all the assortments each month.