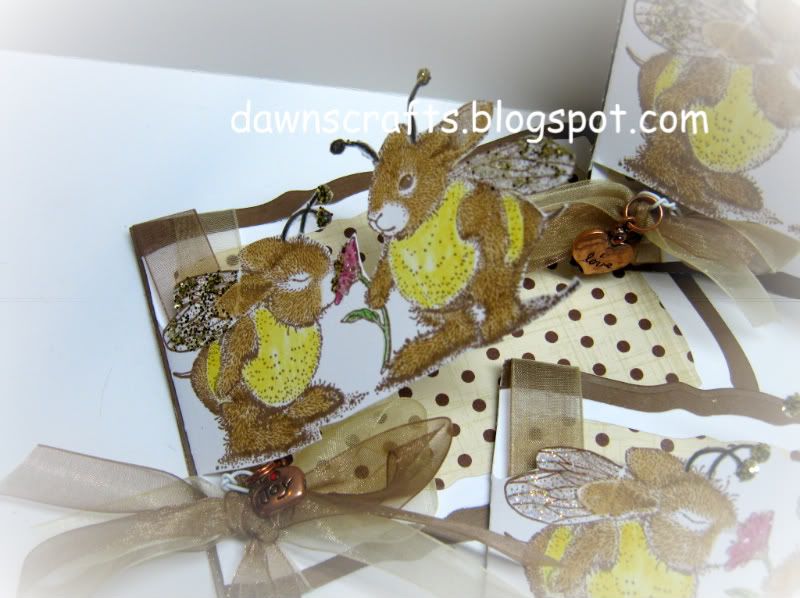 Are these some of the cutest images ?
I had to add glitter and stickles to add some bling!
I decided to use these as Thank you cards to my friends for surprising with a birthday party this past weekend.
Well I am trying my hand at coloring these adorable images.
You all know I am so in awe of Curt's coloring of these?
I am not 100% happy with my coloring but it is getting there.
I had fun using my spellbinder shapes and making these open fold cards.
Card stock and patterned paper and ribbon are all from CTMH .