Do you have a lot of scrap paper left over from things you cut?
Do you hate to waste paper as much as I do?
Then let me show you an idea I use to get the most from some of my scrap paper.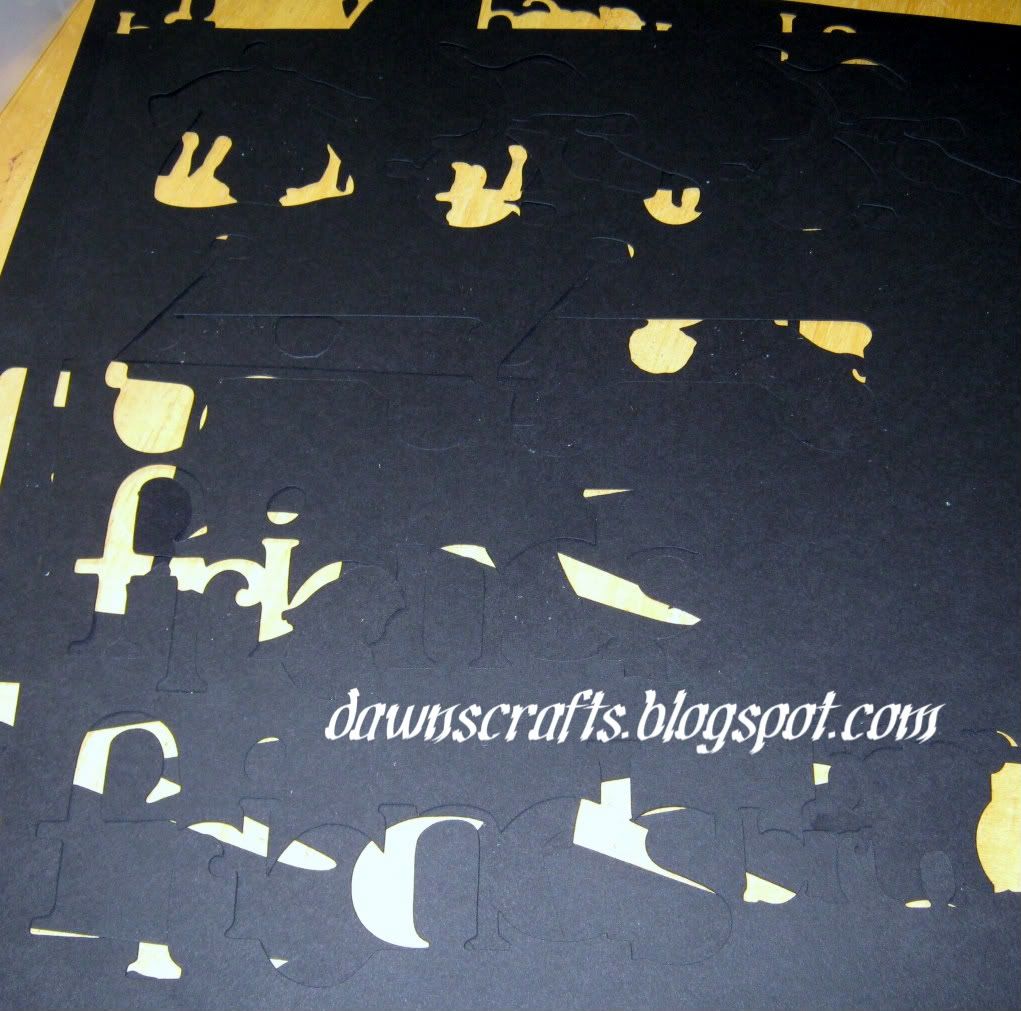 Here is a pile sitting on my table leftover from the cricut machine cuttings.
Here is what just one sheet looks like with lots of spaces of usuable paper, now I know you are thinking just throw it away Dawn. But wait you will see it is usable.
Here is a small sampling of some of my punches, yes I have many more.These are the ones I have on the wall that are handy to reach for everyone.
This is what I do with those scrap sheets, what do you think?
I have these inexpensive bead holders from Hobby Lobby that I keep odd colors of several of my favorite punch shapes. All I need to do is go here first before I use a new piece of paper and punch,you would be surprised how many times I will find a use for these or someone else will enjoy them.
So do you have a saving idea you use and can share with me? I am always looking to use the supplies I own or save money and get the most out of them