Happy Valentine's Day my faithful friends and followers!!!
I am here to share a small gift I have chosen to give to my family and myself this Heart holiday.
Last Saturday was my last day of full time smoking..... ewww can you believe I am a smoker?
I have been a very big smoker on and off for years. I attempt to quit at least once or twice a year, but always seem to continue going back.
Now I must share with you that
I KNOW all the Dangers of smoking
!!! I have a degree in AODA, so please don't send me information or statistics. Frankly I have always resented non-smokers and even well intentioned people telling me why I shouldn't smoke.
Anyone that has had an addiction to anything: cigerettes,alcohol, drugs, food you name it understands the pull it has on you. Maybe this is an excuse but it has been for me a tough challenge.
I won't say it has been easy or I will not continue to struggle with going back to the horrible habit but today
I can say I have made it one week with only a handful of cigarettes smoked.
I am not going to be hard on myself for not being perfect or walking away without a small lapse. But each day is a new one and I will not give up on this goal
I have eaten every piece of candy I could get my hands on, I have sucked every type of hard candy or sucker to keep myself occupied. Drank more caffeine then a normal person should consume.I just want to get pass the shakes.
Now you know why I had such a hard time keeping Valentine gifts around.
These are the reasons I decided to make this decision this week and to continue to stick with it:
Pippie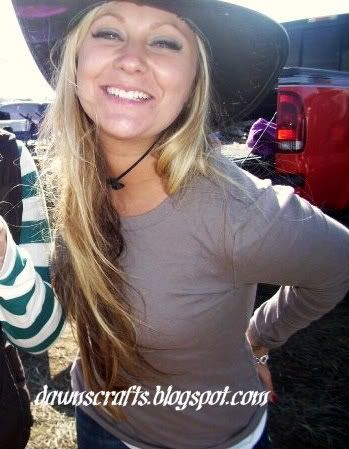 Melissa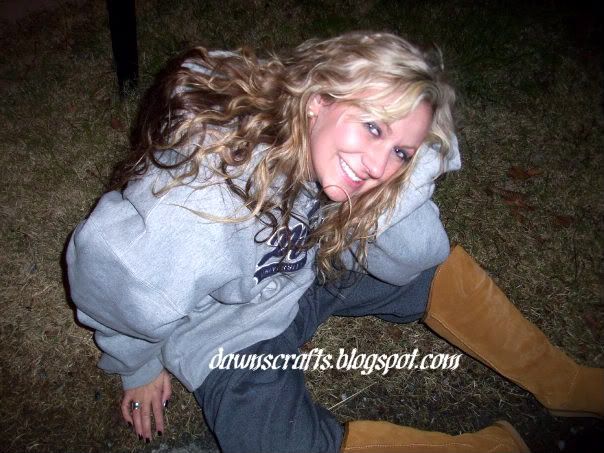 Melissa
Bill
Bill & My Honey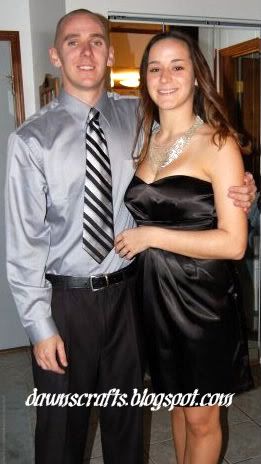 Shane &Jennifer
Shane &Jennifer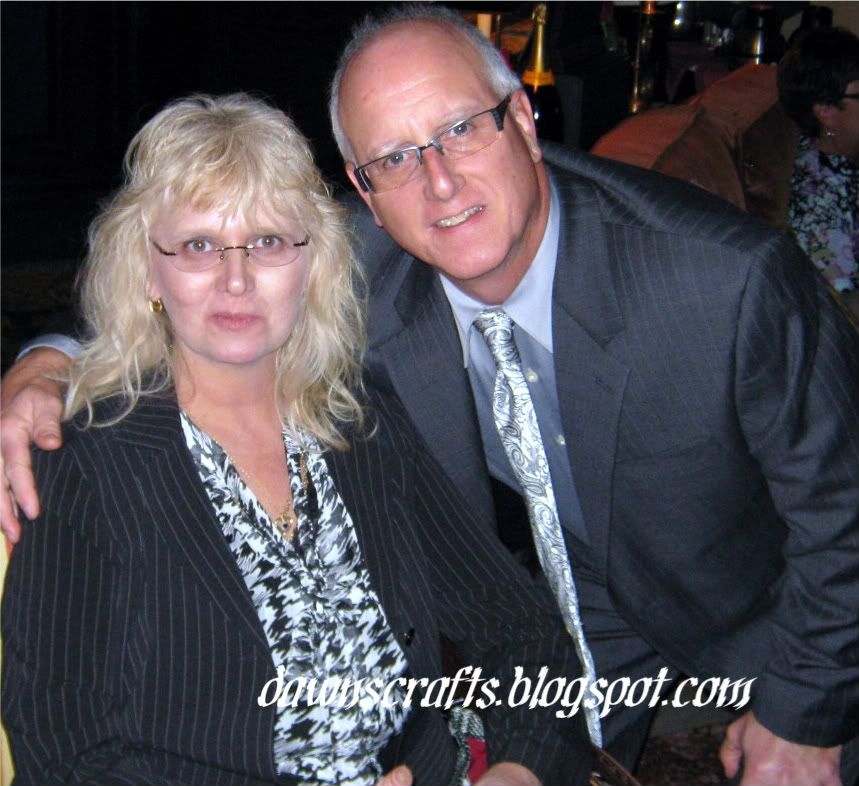 Me & My Honey
I have so many reasons not to smoke...I don't want to miss any of their lives because I love them all so much and thank God everyday that he has blessed my life with all of them and my many dear friends.
Hope you have a Happy Valentine's Day and count all your blessings today.